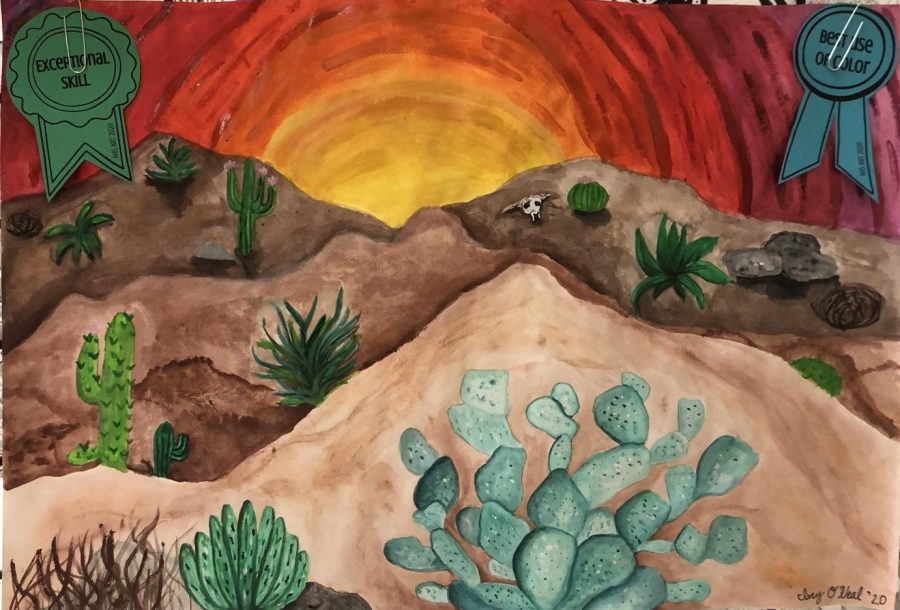 December 11, 2020 • No Comments
All pieces are credited to Armuchee High School visual arts students.
December 2, 2020 • No Comments
Thanksgiving in 2020 This year, undoubtly, Thanksgiving dinner will look a little different. COVID-19 will likely shut down or make events avalible to only watch on tv for Thanksgiving, such as the Macy's Thanksgiving...
December 2, 2020 • No Comments
Smartphones are a great source of information, and they are a great way to communicate with someone. Smartphones are used by almost everyone in the United States, and are very popular among students while they are attending...