Armuchee Softball 2019-20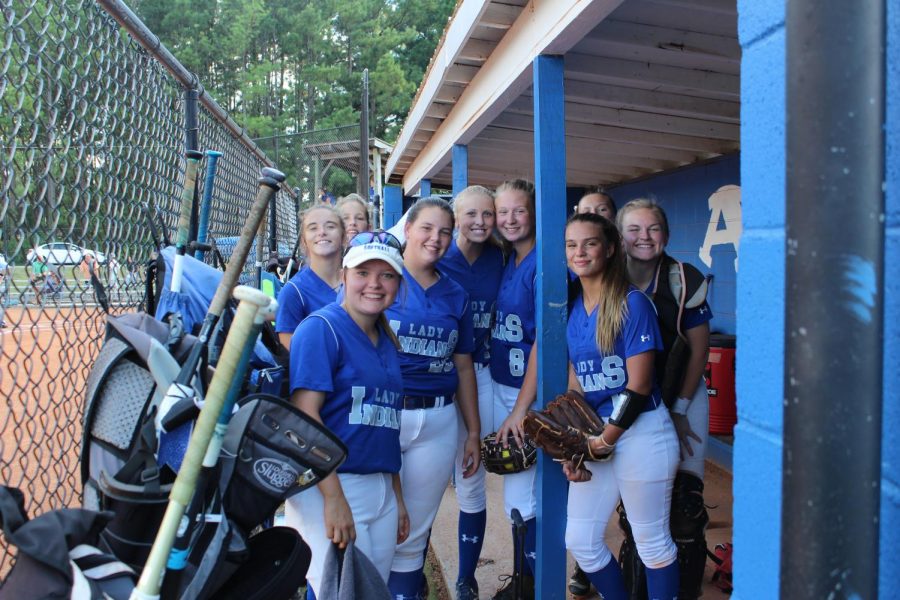 The first two region games included one against Pepperell, which was a victory, and one against Chattooga which was a tough loss.  On the softball team there are three coaches. The head coach is Coach Arp, the first baseman coach is Coach Honea, and the third baseman coach is Coach Everett. Coach Arp and Coach Honea work as teachers at the middle school, and Coach Everett is a teacher here at the high school.
The softball team has games on Tuesdays, Thursdays, and even some on the weekend. All around the softball field on the fence, there are very many sponsor posters that people have paid to put up. 
Although the home softball games may be loud from the gym construction work, after construction is finished there will be a new concession stand, equipment room, and locker room for softball. The softball team works hard at practice every day to succeed in the games and hopefully make it to state. If you have any free time at the end of the day, definitely go see the softball team play.